We're Ready When You Are. Universal Robots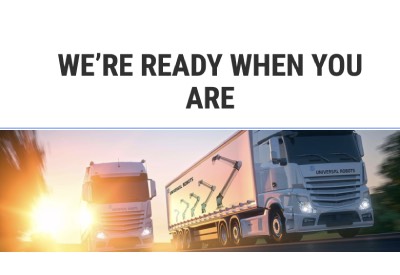 October 5, 2022
By overcoming global supply chain issues through its approach to component sourcing and manufacturing, Universal Robots is currently able to ship orders in just two weeks. One of the shortest lead times in the market.
But why is delivery time important for customers and partners? We asked some UR country managers for their perspectives.
We Need to Consider Why Customers Choose to Automate
When you look at the reasons customers turn to cobots, it becomes clear why delivery time matters. Though there are many good reasons for automating, sometimes cobots are chosen as a solution to real and immediate problems such as manufacturing labor shortages. It makes sense that the sooner businesses are able to tackle these obstacles, the better the outcome will be.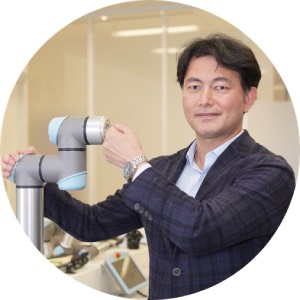 Tsuyoshi Yamane, General Manager of UR in Japan says "Customers may come from a position of labor shortage or demand surge caused by unexpected customer requests. UR cobots can meet that immediate need and should be thought of as a really useful tool, just like you might buy from a hardware shop".
"Universal Robots has built its reputation on ease of use. Fast product availability matches this philosophy and creates a smooth customer journey."
Delivery Time Impacts Return On Investment
Whether customers are looking to buy their first cobot, or add to their existing automation set-up, they will often build their business case around return on investment (ROI). Once a decision has been made to move forward, customers can see that the faster they deploy the technology, the sooner they will see the productivity gains and return on investment.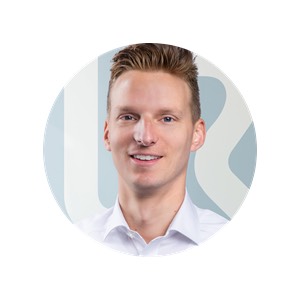 Taking this into account, it becomes obvious why delivery time matters. Christian Janse, Area Sales Development Manager in the Benelux says "I'm proud to be able to promise to deliver fast to partners and customers because I can see, like any other exciting purchase, that nobody likes to wait for something they are looking forward to having!"
Uncertain Market Conditions Make Quick and Flexible Automation A Huge Advantage
Many manufacturers currently face uncertain market conditions. Because of their versatility and predictability, introducing cobots can be one way of introducing some additional control over business operations. Cobots can extend uptime allowing operators to make the most of their existing assets.
And, while it has always been the case that customers turn to cobots to meet peaks in demand, cobots are now increasingly seen as a means of responding to other uncertainties.
Mark Gray, Country Manager UK and Ireland says "Fast delivery reduces risk to end users who need to automate now to meet rising energy costs and change working patterns so they can operate at night".
Helping Customers Take Their Next Step With Confidence
Sometimes cobot deployment is as simple as delivery time to the end customer. This could be the case where an additional cobot is being added to an existing automation set-up, or where the task to be automated is relatively straightforward. Here delivery time can make a big difference.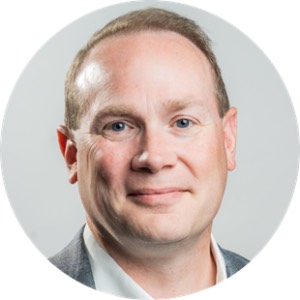 Bryan Bird, Regional President for the US and Canada, says 'We have customers who have already experienced the benefits of cobots and are eager to move on with their next automation step before the end of the year. They know what they are doing and want to move quickly. Here we can tell customers "No problem, we can get that to you in two weeks, max."'
Bruno Zabeu, Sales Development Manager for Central and South America, says he has recently helped customers meet tight deadlines for operational change "One customer urgently needed to run a palletizing line before Christmas and was able to buy a UR10e with confidence, knowing we could deliver it fast. This was by far the best option for the customer's business needs."
Not Always As Simple As Cobot Delivery Time
But it isn't always as simple as cobot delivery time. Companies embarking on new automation projects will often be working with UR's distributors and certified system integrators (CSIs) to set up entire automation cells. Depending on the scale and complexity of the project, this can involve components from multiple companies. In the current climate, with supply chain issues across the world, it can sometimes take longer than usual to have the whole set up ready to use. But that doesn't mean that individual companies should become complacent.
Michael Hjertebjerg, Regional President for Northern Europe, explains "We know that some automation projects can take time to complete, but as a company committed to every customer's success, it feels great to be able to say to our customers and partners '"We're ready when you are.'"