Register for Hazardous Area Training Programs with Pepperl+Fuchs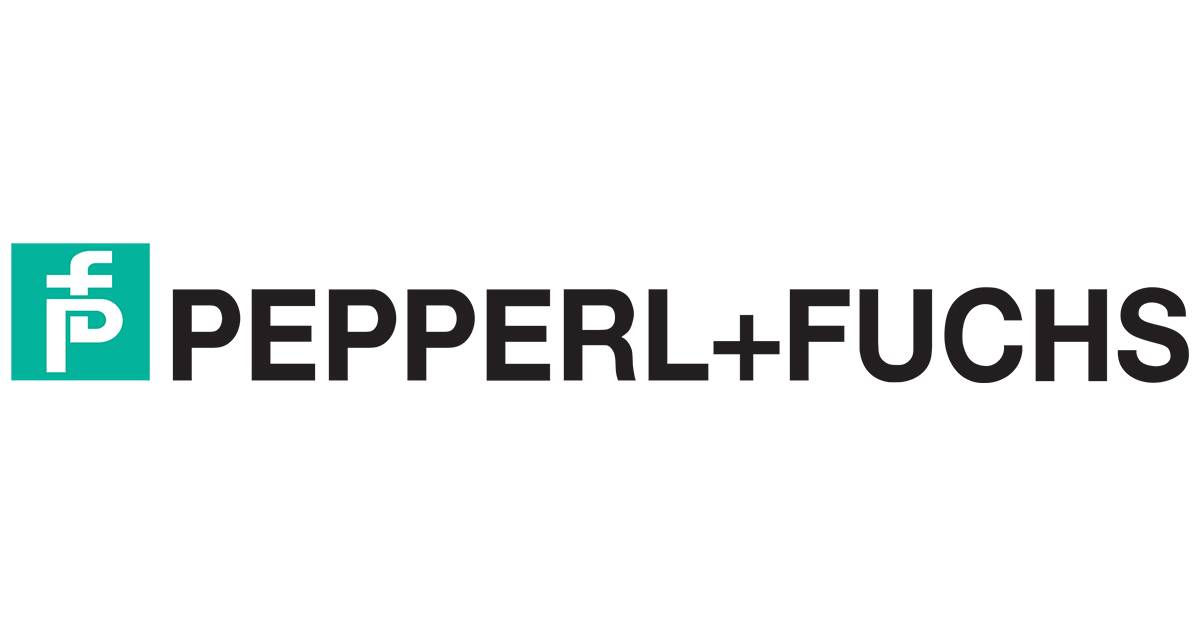 January 20, 2023
As an expert in hazardous area protection, Pepperl+Fuchs has applied their decades of experience and expertise in this field to build a portfolio of training modules. The diverse topics relate to the principles involved in applications in potentially explosive atmospheres. In addition, some of these modules can be customized specifically to the customer's needs to provide a unique training experience.
Currently, Pepperl+Fuchs has compiled content into 15 different modules or topics that can be selected from. Taken together, all 15 modules add up to over 21 hours of instruction.
Modules Available
These modules are designed to provide in-depth knowledge and understanding on each of these topics:
Fundamentals of Hazardous Areas: Gas & Vapor
Fundamentals of Hazardous Areas: Dust
Hazardous Area Certifications Overview: ATEX, IECEx, and North America
Detailed Product Certification for North America: NTRL and SCC
Detailed Product Certification for Europe: ATEX
Detailed Product Certification for General Globe Application: IECEx
Protection Concept of Intrinsic Safety
Protection Concept of Pressurization
Protection Concept of Explosionproof or Flameproof
Overview of Various Protection Concepts
Overview of Equipment Installation per NEC
Standard for Equipment Panels with Intrinsic Safety Extensions (UL698A)
Certification and Installation under NEC for Class 1, Div. 2 Equipment
Equipment and Installation Maintenance in Hazardous Areas (UL60079-17)
Enclosure Ratings: NEMA, UL, Type, IP
More Details
Training Locations
Pepperl+Fuchs can provide training at their facility in Katy, TX, or at a location of your choice in the US or Canada.
Costs
The cost of the training will depend on the location of the training, the cost of the instructor's time, the instructor's travel expenses, the training facility, and meals/refreshments for attendees.
Training Materials
All presentations and information that are part of the training will be made available for your use and internal distribution.
Training Certificates or Participation Acknowledgement
Upon request, Pepperl+Fuchs can provide participants with a certificate of attendance.
For more information and to register for these modules, visit HERE.