The Mechanical Electrical Electronic Technology (MEET) Show: May 4-5, 2022, Montcon NB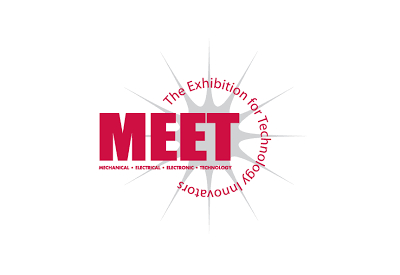 May 2, 2022
The Mechanical Electrical Electronic Technology (MEET) Show takes place every two years and serves as a venue to bring together professionals from the mechanical and electrical industries from across North America.
About the Show
As our nation works to stabilize our economy, expositions will play a key role in bringing people back together, with health and safety top of mind. Canada is ready to get back to business. And while online marketing has aided through some difficult times, the fact remains: there's no substitute for face-to-face.
Both face-to-face business and networking opportunities that shows provide will pave the way for further recovery and we are happy to be returning for 2022.
The MEET Show has a proven track record with nearly three decades of success, is the second largest industry event of its kind in Canada, and the largest trade event east of Montreal.
The 2022 edition will once again see hundreds of exhibitors fill the Moncton Coliseum to take advantage of the best opportunity going to connect with contractors, developers, architects, engineers, tradespeople, personnel from municipal and provincial levels of government, and just about anybody involved in the industrial, commercial and residential sectors.
MEET offers a unique opportunity to market your products and services. From collecting qualified leads, to making sales right on the show floor, to building relationships… this show can help you accomplish all of this and more.
Don't miss the 24th edition of the Mechanical Electrical Electronic Technology (MEET) Show!
Attend the Show
Visit the MEET Show to see what's on the horizon in your industry. The latest products, great networking opportunities, and more. Register here
Date, Time & Location
Wednesday, May 4, 2022
9:00 am – 5:00 pm
Thursday, May 5, 2022
9:00 am – 4:00 pm
Moncton Coliseum Complex
377 Killam Drive, Unit 100
Moncton, New Brunswick
E1C 3T1
(506) 857-4100
To learn more, visit the MEET Show website by clicking
here