SEW-EURODRIVE Dorval, Quebec Canada Investments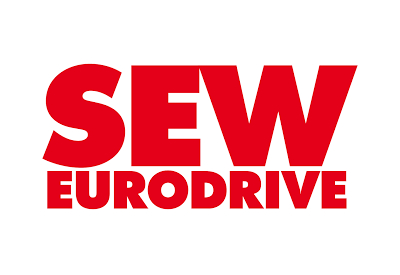 May 18, 2022
SEW-EURODRIVE in Dorval Quebec Canada is now open. With an 88,000 square foot facility equipped with the largest inventory of parts in Canada.
Their 24/7/365 unstoppable service is built right in, and their state-of-the-art paint line is now open.
Remember, their greatest investment is their investments in what they do best: shipping investment, consistency investment, inclusion investment, quality control investment.
It's the people that drive them to drive the world.
{videobox}wU6fdbKohoI{/videobox}