Phoenix Contact Welcomes Udayan Pandya as the Head of Automation Business Area, Industrial Management and Automation (IMA) for Canada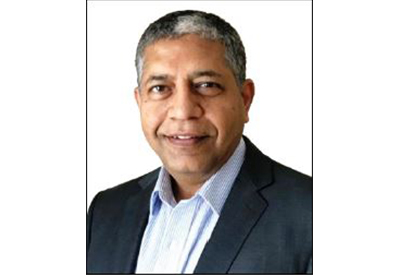 February 1, 2021
Phoenix Contact Ltd. is proud to announce and welcome Udayan Pandya as the Company's Head of Business Area, Industrial Management and Automation (IMA). Udayan will be responsible for the activities and performance of the IMA business areas in the Canadian market and will lead Phoenix Contact's vertical market management activities and develop the organizations' presence and effectiveness in select markets.
Udayan brings over 23 years of experience leading and growing the Industrial Automation business in Canada. Previously, Udayan held the position of Director, Industrial Automation Systems with Siemen's and most recently, as Vice President with AIS Technologies Group. He is a seasoned thought leader with strong business and technical skills in the area of automation, Industry 4.0, and digitalization. Udayan's strong business and strategic leadership will be instrumental in developing our teams, and leading growth initiatives for our IMA business area and vertical markets.
For more information, visit www.phoenixcontact.ca.