Siemens: Transform the Everyday
November 2, 2023
he clock is ticking. So let's make big changes and leverage technology to transform the everyday by combining both the real and digital worlds. It's time to make our cities more livable, design and produce innovative solutions faster and make transportation more sustainable. Start your transformation journey now.
More Information
Technology to transform the everyday
Related Story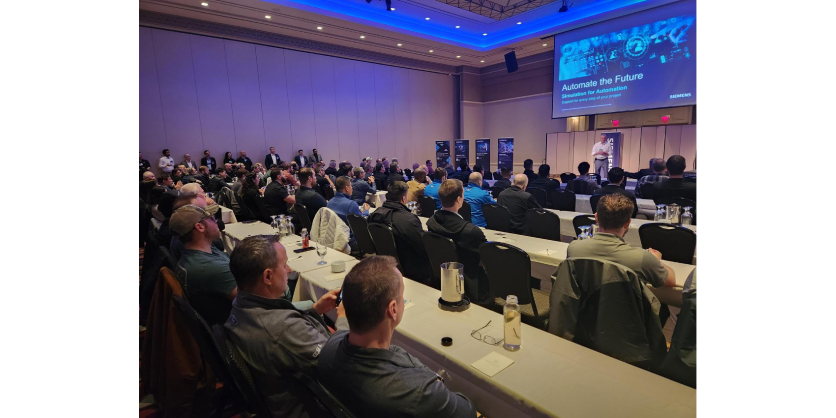 In all industries, the demands on modern machines and plants are steadily growing. The Automate the Future Tour is a way for Siemens to showcase their products and solutions for industry – from coast to coast. For years, the tour has been structured to provide customers with information, hands-on workshops, and a mini-fair where people can speak to the experts, ask questions relevant to their application, and see firsthand Siemens' portfolio of products and solutions.