Ontario Welcomes $40 Million Manufacturing Investment
TNR Industrial Doors' expansion will create good-paying jobs in Oro-Medonte
October 27, 2023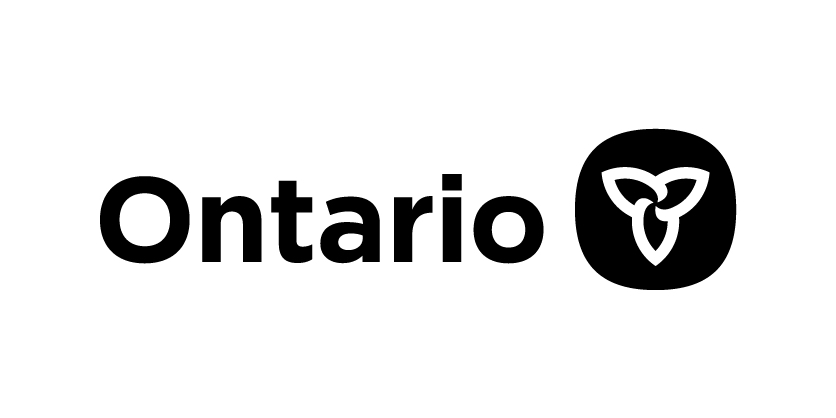 The Ontario government is welcoming a $40 million investment by TNR Industrial Doors Inc., a leading manufacturer of high-performance rubber, freezer and cooler doors. The investment will be used to build a new advanced manufacturing facility that will create 30 new, good-paying jobs in Oro-Medonte.
"Ontario's robust manufacturing sector continues to grow thanks to companies like TNR Industrial Doors," said Vic Fedeli, Minister of Economic Development, Job Creation and Trade. "Through our Regional Development Program, our government is creating the right conditions for manufacturers to expand and create new jobs for workers in communities across the province. Thank you, TNR Industrial Doors, for strengthening your presence in Ontario."

Vic Fedeli, Minister of Economic Development, Job Creation and Trade
With their $40 million investment, TNR Industrial Doors Inc. — a subsidiary of German-owned Hörmann Group — will build a new 120,000 square-foot facility with advanced automation technology to increase production and reduce costs.
To support this investment, Ontario will provide TNR Industrial Doors Inc. with $5 million through the Regional Development Program's Southwestern Ontario Development Fund.
"This new facility of the family-run Hörmann Group signifies more than just bricks and mortar," said Marcus von Reden, President of TNR Industrial Doors Inc. "It symbolizes the spirit of progress, the promise of employment, and the hope of a brighter future for this community. The manufacturing facility we are breaking ground on today will create jobs, drive economic growth, and put Oro-Medonte on the map as a hub for cutting-edge technological advancements in the world of door manufacturing."

Marcus von Reden, President of TNR Industrial Doors Inc.
Ontario is investing $140 million through its Regional Development Program to help manufacturers across the province grow and create new, good-paying jobs. To date, Ontario has provided over $110 million to support 100 projects through the program, leveraging over $1.1 billion in new investments and helping to create more than 2,300 jobs.
Quick Facts
The Regional Development Program for Eastern and Southwestern Ontario was launched in November 2019. Through the program, businesses and municipalities can get financial support and guided access to a range of services and supports.
In 2022, the government launched the Advanced Manufacturing and Innovation Competitiveness stream of the Regional Development Program. It supports advanced manufacturers across the province, including those in the automotive, aerospace, chemical, life sciences and steel sectors, to invest in the equipment, advanced technologies and the skilled workforce needed to improve competitiveness and growth, and to create and retain jobs across the province.
As part of the 2023 Ontario Budget, the government introduced the Ontario Made Manufacturing Investment Tax Credit, which provides a 10 per cent refundable Corporate Income Tax credit to help local manufacturers lower their costs, invest in workers, innovate and become more competitive.
Additional Resources
Learn more about the Regional Development Program
Related Story
Vic Fedeli, Minister of Economic Development, Job Creation and Trade, issued the following statement on the monthly employment release by Statistics Canada, which showed that while jobs in Ontario decreased in July 2023, the manufacturing sector saw an increase of 7,800 jobs.