Omron Announces New Innovation Award to Celebrate Customer-Driven Automation Solutions that Enhance Sustainability and Benefit Society
August 11, 2023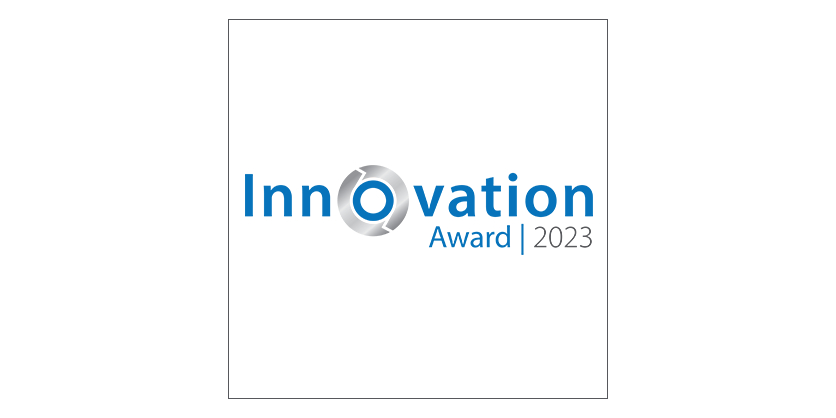 Omron celebrates excellence in industrial automation, honoring customers that leverage the breadth of Omron technologies to advance manufacturing and engineering.
Industry-leading automation solution provider Omron Automation Americas announces the launch of a new Innovation Award that recognizes customers who champion automation solutions that promote sustainability, enhance quality of life, and reduce the environmental impact. This initiative recognizes excellence in industrial automation and technology-based solutions addressing social needs. It also supports businesses in attracting the next-generation manufacturing workforce.
Omron, a leader in end-to-end automation solutions, actively applies its core principles in corporate social responsibility. By harnessing technological innovation, we drive improvement in manufacturing sites and contribute to building a sustainable future that meets social needs.
"We are thrilled to honor our esteemed customers with this annual Innovation Award," says Peter Brouwer, Vice President of Sales at Omron Automation Americas. "The Innovation Award acknowledges the collaborative effort between Omron and our customers in designing automation solutions, recognizing their creativity and the remarkable advancements achieved through our partnership."Peter Brouwer, Vice President of Sales at Omron Automation Americas
Omron's comprehensive portfolio of innovative automation technologies spans various industries, including electronic vehicle, life science, food and commodity, electronics, semiconductors, and logistics. By recognizing and celebrating customer innovation that drives positive impact on society, Omron is promoting its core principles of corporate social responsibility and contributing to the creation of a sustainable future.
More Information
Related Story
Omron Corporation is pleased to announce that it has been awarded the Top 5% S&P Global ESG Score on February 7th 2023, as ranked by S&P Global in the Sustainability Yearbook 2023. This report, one of the world's most comprehensive publications providing in-depth analysis on corporate responsibility, showcases the sustainability performance of the world's largest companies.