EcoStruxure Automation Expert Reinvents Your Industrial Automation System 
August 17, 2023
EcoStruxure Automation Expert is Schneider Electric's latest evolution for the Industries of the future.
This is unlike any other industrial automation system and frees your equipment from closed, proprietary technology. EcoStruxure Automation Expert reinvents automation by uniting assets from different brands and systems with a common language and grand design.
More Information
Related Story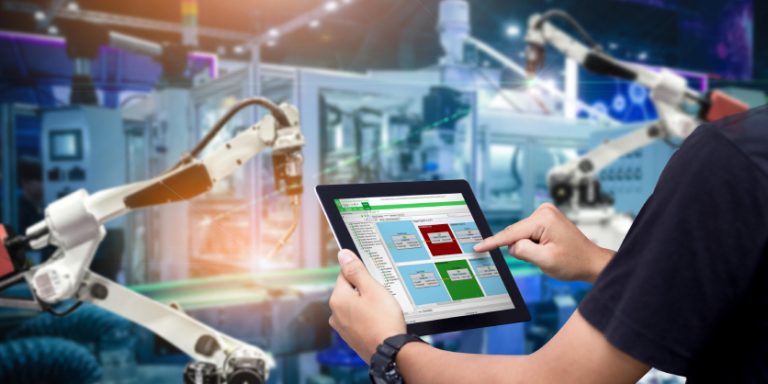 Schneider Electric has launched EcoStruxure Automation Expert V23.0, an open platform that connects everything in the enterprise, for the Canadian market. EcoStruxure Automation Expert is an open, IoT-enabled, plug-and-play, interoperable architecture and platform. It is universalizing automation in homes, buildings, and data centres to infrastructure and industries – and it continues to evolve.