100 Years of Passion for Technology and Innovation at Phoenix Contact
Phoenix Contact is celebrating technological as well as personal connections from the 100 years of their company history
January 19, 2023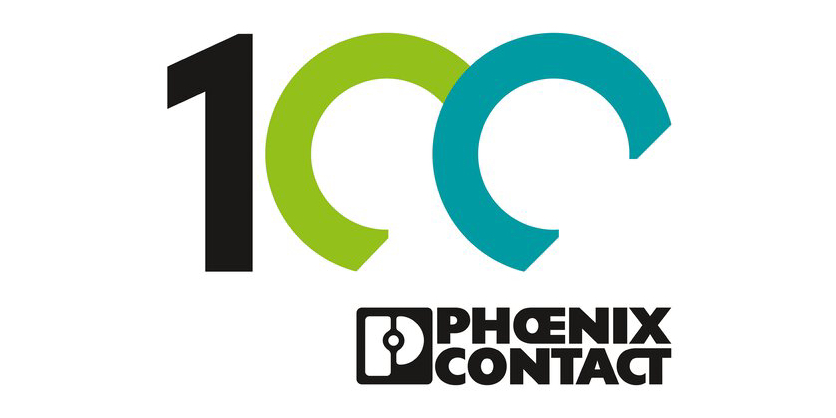 For 100 years, Phoenix Contact has been working with customers and partners to develop innovative products and solutions that get things connected. In doing this, they are opening up value-adding processes all over the world and empowering a future worth living for everyone.
They can do this because they connect people and technologies
It is their conviction that innovation can only succeed by connecting the right people at the right time. So that many persons become one team. So that ideas mature into innovations.
When I think of Phoenix Contact, the first thing that comes to mind is being open. With a history of 100 years, it really isn't a young company, yet it continues to reinvent itself and set standards with its products. Such a level of innovative strength is truly inspiring.

Ute Drescher – Konstruktionspraxis, Chief editor
They connect people
Innovations, solutions, and friendships are created through teamwork. Goals are achieved when we work together to achieve them. Progress happens when we implement ideas together. Bonds grow when we share common interests. Experience how our colleagues, customers, and partners feel connected to each other and to Phoenix Contact.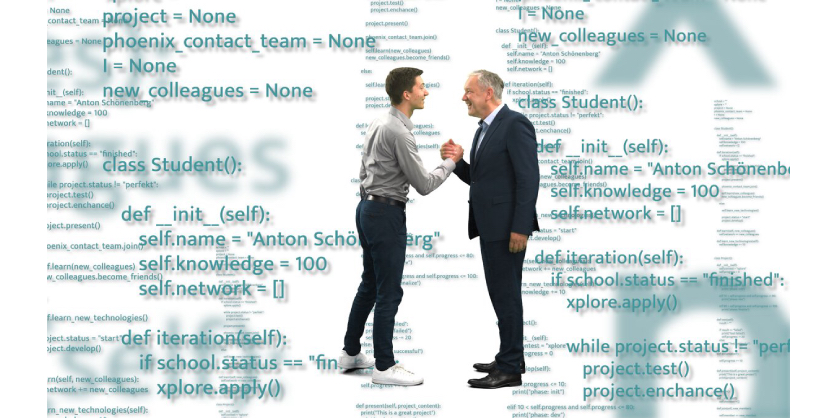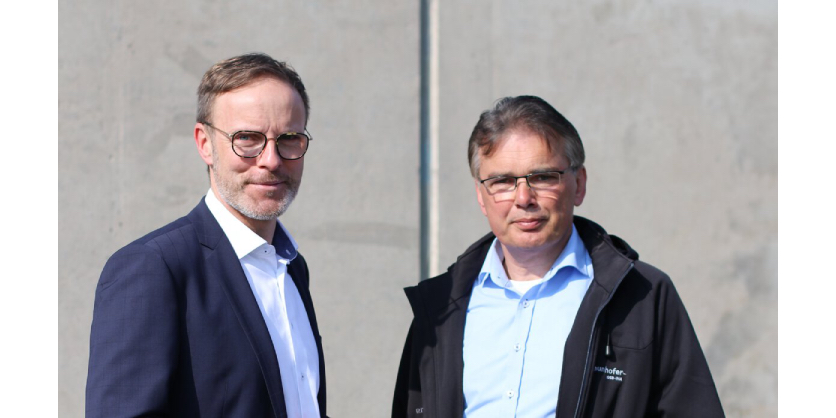 Then, now, and in the future
As an innovative family business, their greatest concern is to act responsibly today so that they leave a better world for future generations. The experience they have built up through their history helps them to find the right solutions.
When I think of Phoenix Contact, the professional yet relaxed cooperation on an equal footing and the intense drive towards the All Electric Society immediately come to mind. Topics such as digitalization and e-mobility have been pushed for years. For me, this is a clear signal that Phoenix Contact truly wants to create a green world.

Dipl.-Ing. (FH) Christian Vilsbeck – Fachzeitschrift A&D in der Publish-Industry Verlag GmbH, Deutschland, Managing editor