Wenglor OPT Series Ultrasonic Proximity Sensors from AutomationDirect, Available in Diffuse and Through-Beam Sensing Styles
April 14, 2023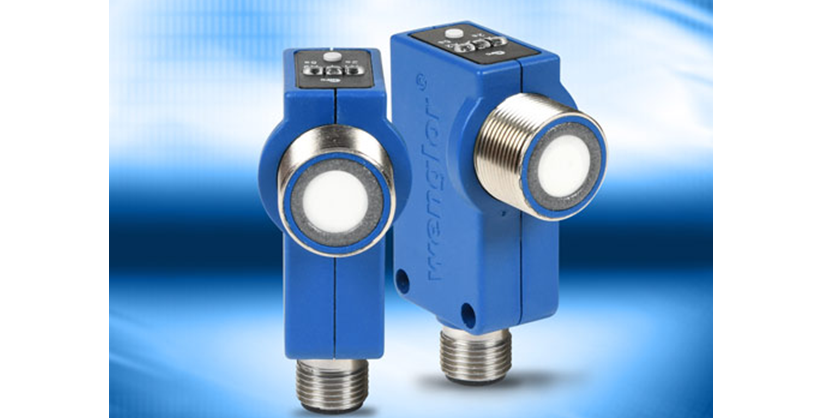 AutomationDirect has added new Wenglor OPT series cylindrical and rectangular ultrasonic sensors.
OPT Series Benefits and Features
These new sensors, available in diffuse and through-beam sensing styles, offer sensing distances up to 2000mm, rugged stainless steel and plastic housings, and protection ratings up to IP68 for use in challenging industrial environments.
Wenglor ultrasonic sensors are IO-Link v1.1 compatible, offering advanced configuration options such as through-beam, synchronous, and mute operating modes, window teach-in, and external temperature compensation. These sensors are easy to set up and install and are UL listed, CE marked, and RoHS compliant.
The new Wenglor ultrasonic proximity sensors offer a 1-year warranty and start at $127.00.