Unlock Knowledge with Netilion
March 1, 2023
Netilion is an award-wining cloud-based IIoT ecosystem, designed for industrial processes. It connects the physical and digital worlds to send valuable information from the field straight to your phone, tablet or other device. Netilion empowers you to improve efficiency and drive innovation. Image movie produced by Endress+Hauser Digital Solutions.
More Information
Related Product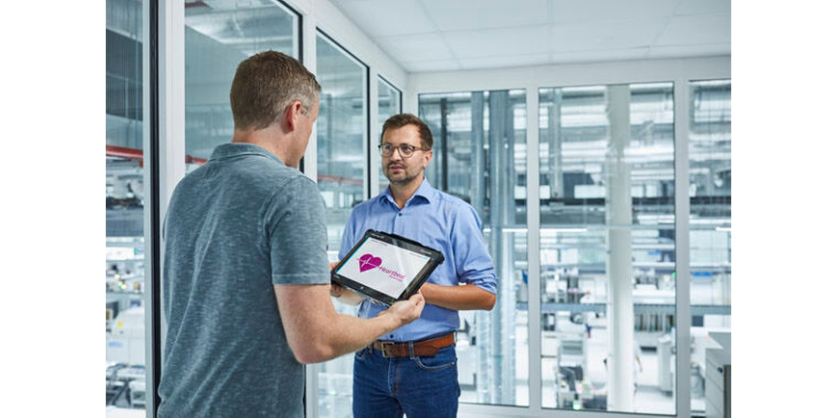 Endress+Hauser has incorporated its market leading Heartbeat Technology in many of its newest measurement and monitoring devices, like the Prosonic Flow W 400 , Proline 10 and Promag W 800 liquid flowmeters and t-mass F/I 300/500 thermal flowmeter.
Heartbeat is a critical set of tools professionals depend on to maintain high productivity, while at the same time keeping operating and maintenance costs low and assuring safety and regulatory compliance. By incorporating Heartbeat's unrivalled functionality in new devices, Endress+Hauser is ensuring that these state-of-the-art products can deliver the full benefit of their advanced capabilities.