Elesa Position Indicators from AutomationDirect
August 11, 2023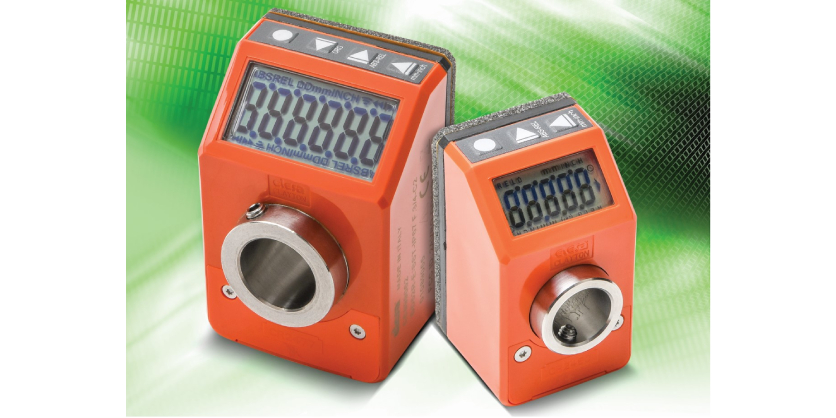 Elesa Position Indicators from AutomationDirect
AutomationDirect has added electronic position indicators from Elesa. These indicators are designed to accurately measure and display the position of a rotating shaft. They consist of a rugged polyamide housing, suitable for applications requiring frequent washing, with a clear and easy-to-read display and are attached directly to a rotating shaft. As the shaft rotates, the indicators capture the rotational movement and convert it into a readable position value. The value is presented on a large LCD display which offers a wide viewing angle and excellent readability from a distance.
The new Elesa position indicators are CE marked and RoHS compliant.  They offer a one-year warranty and start at $191.00.  Spoked handwheels, starting at $11.00, are also available for applications requiring precise manual positioning or alignment of equipment or machinery.
More Information
Related Story
Every year, our local newspaper, Forsyth County News, conducts their Readers' Choice "Best of Forsyth" contest to decide the favorite businesses, groups and professionals in Forsyth County amongst the community. The 2023 contest included 310 categories celebrated with 2,000 business nominations, 14,500 nominations and 336,000 votes from the community to select the winners.