Guillevin Strategies and Solutions: Enhancing the Customer Experience With a Comprehensive Website
September 22, 2023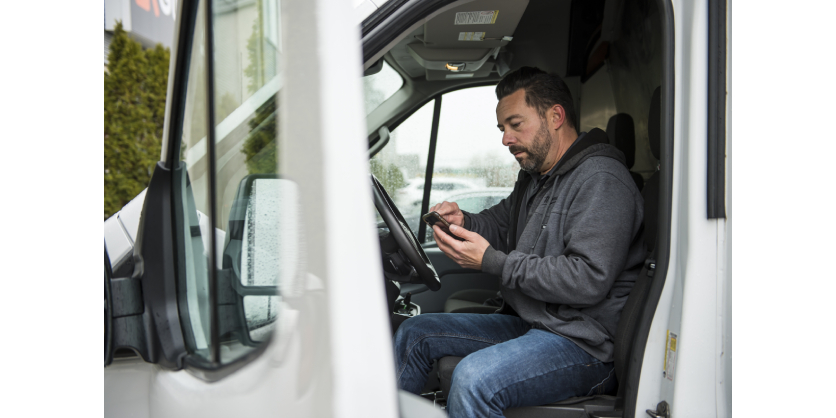 By Elle Bremmer
In today's customer-centric business climate, creative solutions are needed to provide customers with the seamless experience they're looking for. By offering a comprehensive, easy-to-use website that meets the diverse needs of its customers, Guillevin meets this challenge. With the aim of building lasting relationships with its customers, the website serves as a platform that not only simplifies the purchasing process, but also contributes to the success of both short- and long-term partnerships.
Le monde de l'électricité en ligne, a sibliging publication, spoke with Marilou Pelchat, e-commerce coordinator, and Bruno Cowan, marketing communications and design expert at Guillevin, about the site's features, the benefits of using it, and their marketing strategies.
Accessibility and convenience
The main objective of the Guillevin website is to meet the needs of its customers. Knowing that professionals, like electricians, need quick access to products, it was important for Guillevin to always offer them solutions available at all times. According to Marilou, Guillevin's goal is to offer its customers a single, all-in-one platform to meet their needs. Whether it's ordering late at night, viewing order history or checking invoices, everything can be done easily on the website.
"I'd say our site's primary ambition is to meet our customers' needs by offering them a platform that's accessible 24/7," adds Marilou. She continues:
"Let's put ourselves in the electrician's shoes. They work around the clock and sometimes must place an order at nine o'clock in the evening to receive it the next day. In that case, it would be hard for them to get to their local store every time! Each customer has their own prices, discounts and branch inventory all in one place, which is ideal for them. This greatly simplifies the process, as they can search for a product on the site, see its price, and know its availability, whether in their branch or in the region. They can also view revious orders and invoices.
Simplified ordering process
The Guillevin website is not limited to the traditional in-store experience. It conveniently integrates pricing and stock information from each customer's local store. Customers can browse products and discover their own personalized prices. To complete the checkout process, contractors and electricians can gather all the items needed for a project in one place by using the website tool to create material lists, making purchasing quick and easy.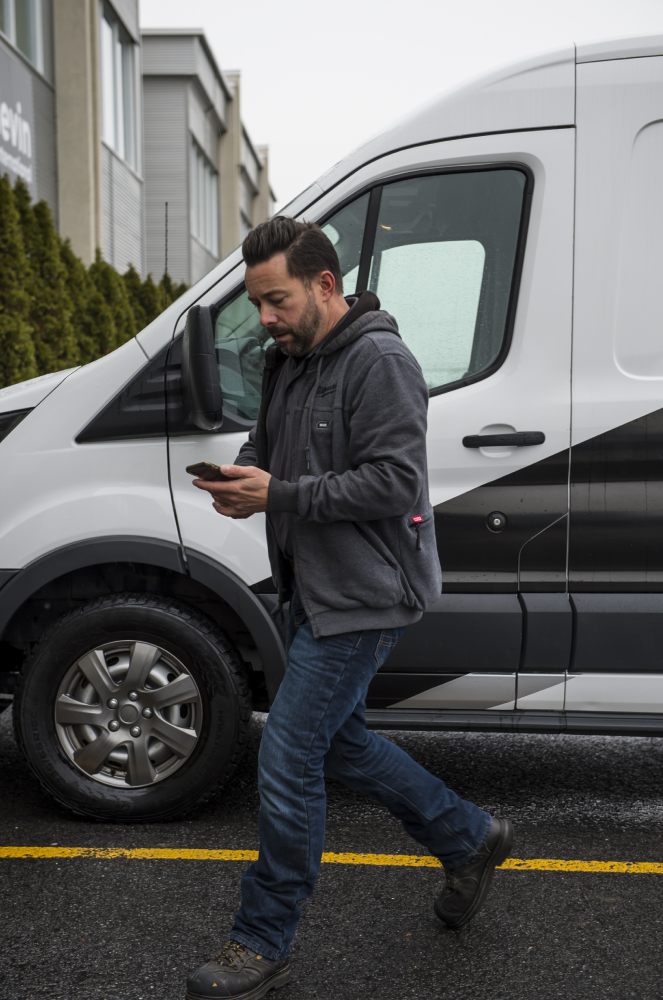 Long-term customer relationships
One of the most innovative aspects of the Guillevin website is its ability to foster long-term customer relationships through personalized marketing strategies developed by the Guillevin marketing team. According to Marilou, the website enables the marketing team to personalize promotions and campaigns for customers by analyzing their behavior, purchase history, and preferences.
"We're able to set up directly targeted promotions for our customers, giving them a long-term advantage in choosing Guillevin. Thanks to the data we collect on our website, we have access to information on our customers' purchasing behavior. This enables us to set up marketing relaunch campaigns aimed at mobilizing our customers and building loyalty," explains Bruno.
Integration with other platforms
Guillevin's integration with the Gestion CMEQ (Conseil des maîtres électriciens du Québec) software system is another example of how the company seeks to improve its customers' experience. The ordering process is simplified thanks to this integration, enabling customers to ship their orders directly through the system.
What's more, "the integration enables customers to receive CMEQ discounts based on their annual purchases, giving them even more financial benefits for their purchases," explains Marilou.
User-centric tools
To help users choose the best products for their projects, the Guillevin website offers a wide range of features. These include simple search options by keyword, supplier or category. Customers can also create project-specific lists that bring together all the materials required, enabling them to easily compile products for purchase. However, the website is frequently updated to improve functionality and user-friendliness.
Promoting digital marketing for a global customer experience
Bruno and Marilou emphasize the importance of digital marketing for a relevant online presence. According to Bruno, website transactions and face-to-face interactions are complementary. One cannot be achieved without the other. In this field, electricians need a point of contact. That's why physical and digital service points go hand in hand.
"Online commerce adds value to the services available in-store," explains Bruno.
Guillevin sets itself apart by offering an exceptional customer experience through its comprehensive website. Acting as an intermediary, their website builds relationships that propel Guillevin and its customers to success.
More Information
Connect with Guillevin on social media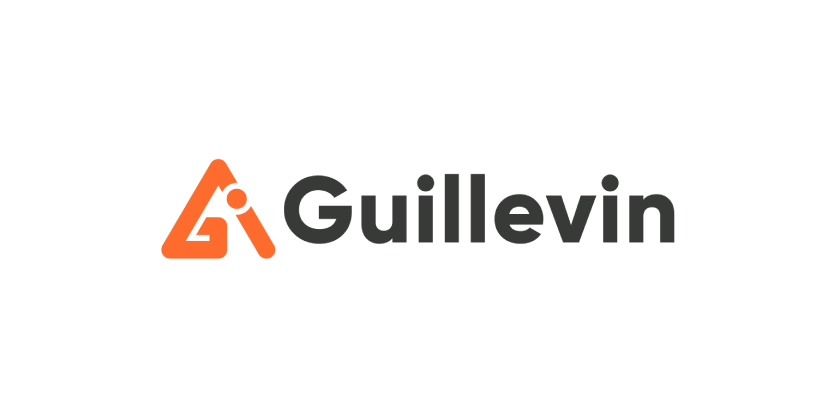 Related Story
Take advantage of a redesign of the inventory presentation. It now allows you to see in real time the inventory in your default center and in your region. The inventory level will adjust according to the quantity you wish to order.