Webinar: Meet OTTO Lifter, Your New Co-Worker
March 25, 2022
Built on OTTO Motors' autonomy platform with over 3 million hours in production, OTTO Lifter makes intelligent, real-time decisions to consistently deliver materials to the right place, at the right time. Designed for operations professionals, it reduces material handling costs of pallet transport workflows, all while increasing overall workplace safety.
OTTO Lifter is ready to work.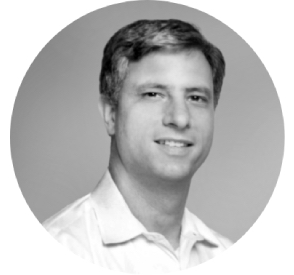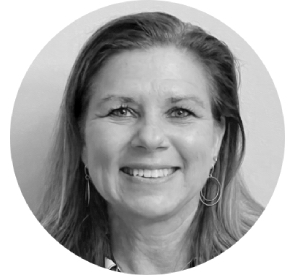 Join Jay Judkowitz, VP Product, and Tricia Hamak-Sundeen, Director Product Management, during this one-hour webinar to learn what makes OTTO Lifter the smartest autonomous forklift and how it can increase the efficiency and safety of your operations. Q&A included.
Wednesday, April 19th at 11am PST / 2pm EST