Spot at Nestlé Purina – Boston Dynamics
November 16, 2023
Discover why Spot was the right fit for Nestlé Purina
Nestlé Purina deployed Spot to automate thermal and acoustic inspections in their packaging lines. Autonomous inspections allow them to give time back to the maintenance technicians, better predict and plan repairs, and ensure reliable operations. Discover why Spot was the right fit for their factory and how they plan on scaling with Spot.
More Information
Related Video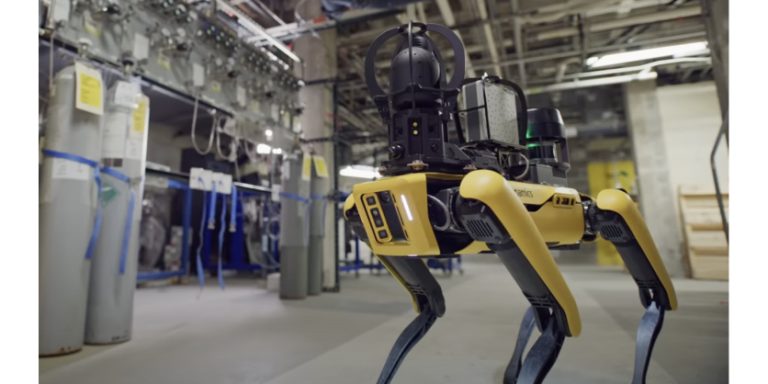 There are an estimated 30,000 instances of arc flash each year in the United States alone, and one to two fatalities occur daily in North America. Ontario Power Generation (OPG) has five Boston Dynamics' Spot robots deployed throughout their Enterprise Innovation division.
In 2022, the team sought to see if Spot's dexterous arm could be used to assist in tripping and racking out a 600 volt breaker—an activity that is high risk for arc flash. Now, Boston Dynamics engineers have taken this application to the next level by fully automating the procedure. Spot can perform the entire operation autonomously, with a human issuing high level commands safely out of harm's way.