Software for Process Industries
May 18, 2023
Software for Process Industries
Siemens' intelligent landscape of software for process industries can help your business stay competitive and future-ready. With advanced features and cutting-edge technology, their software is designed to meet the evolving requirements of modern businesses.
Their software can increase your agility and speed, reduce your carbon footprint, and provide you with real-time data for informed decision-making. Start your digital twin journey now to discover how Siemens' software can transform your business.
More Information
Software to accelerate in process industries
Related Product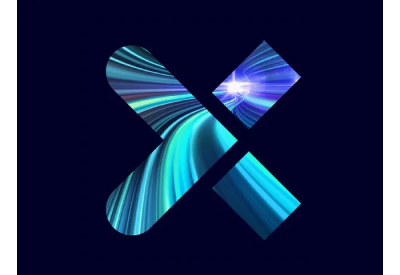 Together with its partners and customers, Siemens is driving the digital transformation of economies through its open digital business platform Siemens Xcelerator, launched on June 29, 2022. The platform consists of a comprehensive, curated portfolio; a powerful ecosystem of partners and a marketplace for customers, partners and developers and strives to make digitalization easier, faster and at scale. Recently, Siemens announced two new partnerships related to the Siemens Xcelerator platform.