Simplified Motion Series is Electric Automation Made Easy – Aztec Electrical Supply Webinar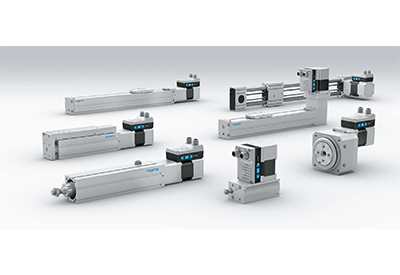 May 5, 2021
Date/Time: Tuesday June 1, 2021/10:00am – 11:00am
The simplicity of pneumatics is now combined for the first time with the advantages of electric automation thanks to the simplified motion series. These integrated motor and drives are the perfect solution for all users who are looking for an electric alternative for simple motion task, but don't want the complex commissioning process that comes with traditional electric drive systems. During this webinar we will present an overview of the product portfolio, selecting the best actuator for your application and demonstrate the Simplified Motion Series plug and play principle.
Agenda
– Introduction
– Simplified Motion Series Product Portfolio
– Online Sizing Tools
– Live Demonstration

– Digital I/O basic operation
– IO-Link features, and parameter access

– Introduction to the new ELGT and ELGW
Register HERE.