Siemens Canada Industrial Webinar Series
Siemens Canada Digital Industries is excited to bring you a series of webinars related to our industrial technology solution portfolio
February 1, 2023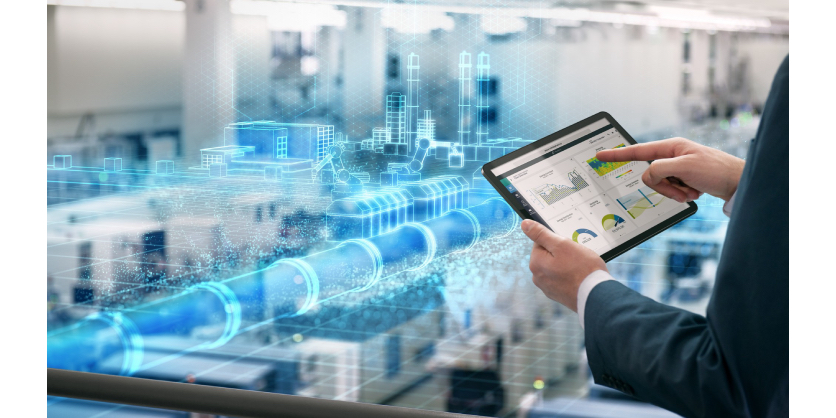 Webinars Available Soon
Flexible, versatile solutions with SIMATIC Automation Controllers for distributed and PC-based applications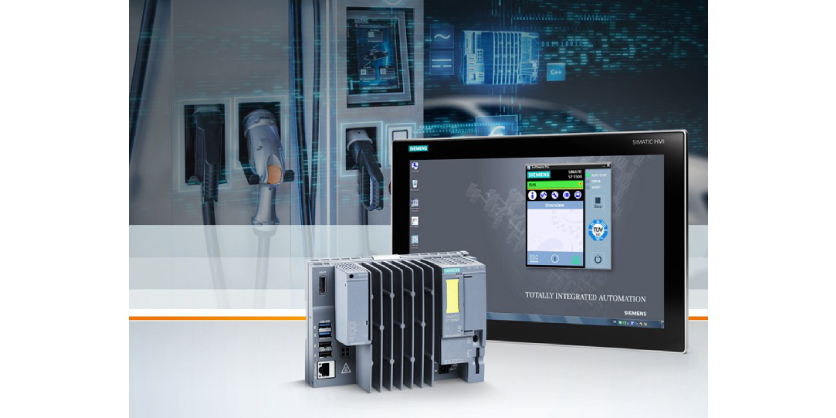 With PC-based automation, you can implement applications and solutions that far exceed the functions of a classic controller. SIMATIC PC-based products offer you a flexible, innovative platform with long-term availability that gives you a home field advantage when meeting the challenges of the digital factory for your machines and plants. Join us to learn more about our versatile Software PLC offerings for distributed and PC-based industrial applications.
Presented by: Hrishi Desai
Webinars On Demand
Checklist for Setting Up SCALANCE Devices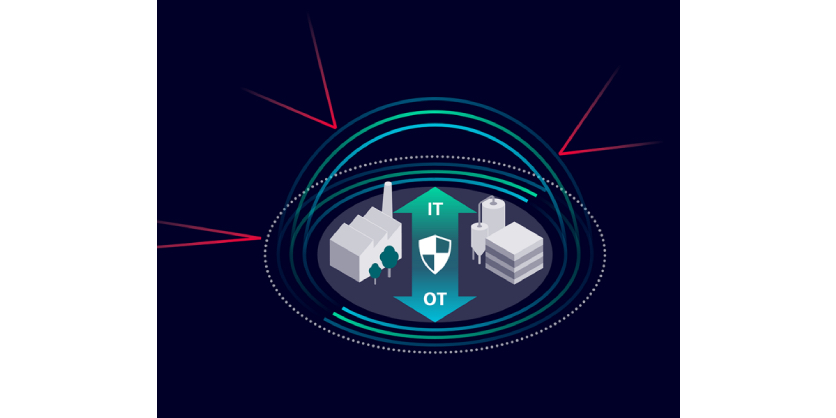 In terms of security operation, some security-relevant settings should be made at the SCALANCE device to prevent unauthorized access via the network. This checklist will help you with implementation.
Very often, SCALANCE devices with default settings or active, but unused functions are integrated into the industrial OT infrastructure. Thus, unauthorized users might access the modules and cause damage. Join us to learn about these security settings and how implementing them can prevent unauthorized users from damaging your system.
Presented by: Rob Burnside
WinCC Unified: View Of Things – VoT, Getting started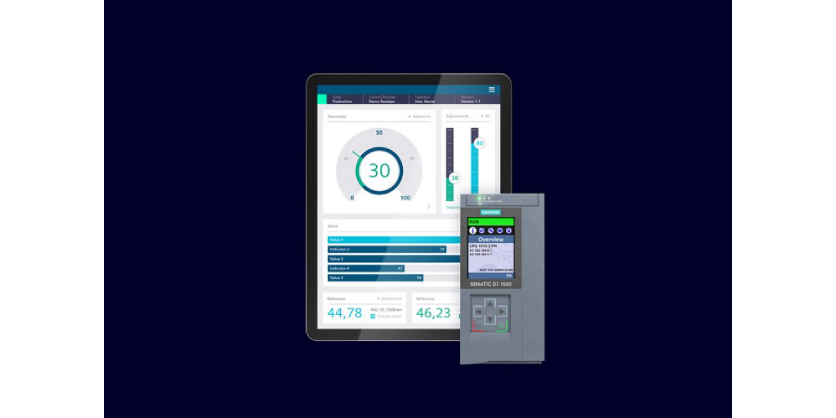 You can now create webpages for Siemens SIMATIC S7-1500 PLC without requiring HTML knowledge! Using the new WinCC Unified View of Things (VoT) you can now create webpages with ease. It's a great way to include a simple, interactive visual display based on HTML5 with every S7-1500 system. Join us to learn how, using the VoT feature allows you to create more flexible designs without effort.
Presented by: Hrishi Desai and Jim Grube
SINAMICS G115D Safety Implementation
The NEW SINAMICS G115D distributed drive system provides drive applications solutions in the intralogistics, airport, automotive and food & beverage industries.
SINAMICS G115D supports Safety with integrated STO (Safe Torque Off) function locally via fail-safe digital input F-DI or via PROFIsafe communication protocol. In this event we'll present how the SINAMICS G115D as well as the other drives, controlled via PROFIsafe, can be stopped in a safety-related fashion using the Emergency Stop signal of the SINAMICS G115D.
Presented by: Hossein Karimian
More Information