Ross Controls Participates in Seminar on Machine Safety Standards May 26-27, 2022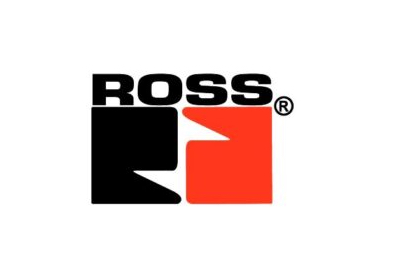 March 24, 2022
Advanced Motion & Controls Ltd. supplies products by Ross Controls, a manufacturer of pneumatic valves, controls systems, and safety solutions for the fluid-power sector. This May, Ross representative Dietrich Warmbier comes to Mississauga, Ont. to participate in a two-day seminar, Functional Safety and Validation, as a guest speaker.
Functional Safety and Validation happens on May 26 and 27 at the Workplace Safety & Prevention Services (WSPS) headquarters. Interested parties can register at this link.
International standards and their application
Co-organized by WSPS and the ISSA Section on Machine and System Safety, this event is aimed at occupational health and safety managers and experts, control-system designers, machine and production-line builders, robot-system designers, and any engineers. Functional Safety and Validation is also recommended for test and certification bodies that are concerned with the risks of machinery.
The seminar will present an overview of some international standards for machinery safety and their application. These standards offer the basic technical rules for the design of safe equipment for machine manufacturers, and it intends to transmit the primary knowledge of these standards and their use in industrial contexts to participants, all with practical application examples. Among the other speakers, Warmbier will present his own information as a professional expert in the standardization of machinery safety.
Functional Safety and Validation will be moderated by Klaus-Dieter Becker, the German Social Accident Insurance Institution for the energy, textile, electrical, and media industries (BGETEM) in Cologne. The two-day program includes a welcome address by Becker along with WSPS and ISSA representatives, and there will be lunch and coffee breaks to allow attendees to network, as well as room discussions of the content.
Based in Troy, MI, Ross Controls is an internationally renowned manufacturer that has been a force in the fluid-power industry for more than a century. The company has remained a respected leader in pneumatic-valve technology and a strong competitor in key sectors in which its customized solutions give distinct value benefits to its customers. Advanced Motion & Controls is proud to supply these innovative products to the Canadian market.

For more information, contact Advanced Motion & Controls