Ross Controls Holds Fluid Power Safety Seminar on April 18
April 14, 2023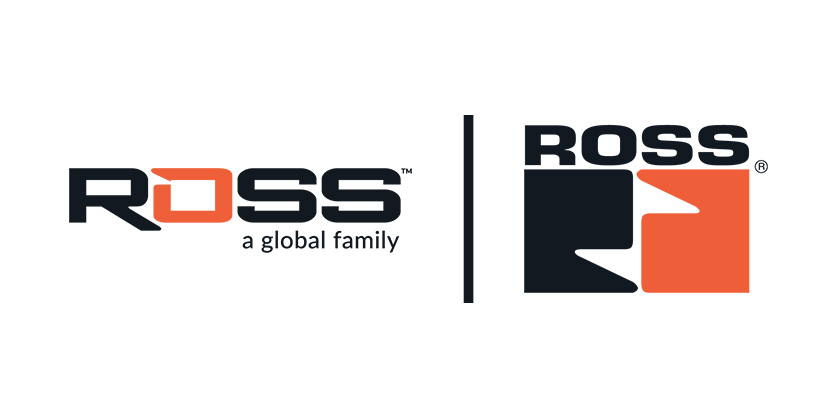 Advanced Motion & Controls Ltd. carries a selection of industrial solutions by Ross Controls, known for its pneumatic valves, controls systems, and safety products for the fluid-power sector. The manufacturer serves customers as an expert on fluid-power safety – and demonstrates this expertise in a live seminar next month.
Taking place at the Infrastructure Health & Safety Association (IHSA) headquarters in Mississauga, Ont., the Ross Fluid Power Safety Seminar happens on April 18.
Fluid Power for Machinery Safety
With Christopher D. Brogli (Ross' vice president of safety business development) as the speaker, the Ross Fluid Power Safety Seminar is aimed at plant personnel, design engineers, and safety representatives, with the goal of presenting an overview of fluid power for machinery safety. The event starts at 8 a.m. and runs until noon, followed by lunch. The IHSA building is located at 5110 Creekbank Road in Mississauga.
The seminar will follow an agenda that includes the following:
Fluid-power basics. Symbology, valve types, and functions; safety basics of schematics and circuits; and safety-standard requirements.
Machinery safety life-cycle fluid-power safety solutions. Minor servicing; alternative procedures; advanced LOTO solutions; and E-stop requirements, considerations, and solutions.
Safety-system implementation. Selection, design, verification, and validation.
Founded in 1921 and based in Troy, MI, ROSS Controls has been one of the industry's strongest leaders in pneumatic valve technology for more than a century. The manufacturer focuses on remaining a formidable competitor in major industries in which its tailored technology provides a distinct value advantage for customers. ROSS has ISO 9001:2008-certified plants and sales offices in several countries, including the United States, Germany, France, and Japan; the company also has dedicated offices in the United Kingdom, Brazil, India, and China as well as here in Canada. These dedicated offices are augmented by a global network of 145 stocking distributors, including Advanced Motion & Controls, for a truly worldwide customer-service capability.
Among the standard ROSS solutions available from Advanced Motion & Controls are lockout, sensing, explosion-proof, double, and PO check valves. Click here to register for the ROSS Fluid Power Safety Seminar.
For more information, contact Advanced Motion & Controls.