Promat 2023: Touch the Future of Supply Chains, Be Amazed by the Latest Trends and Technology
March 16, 2023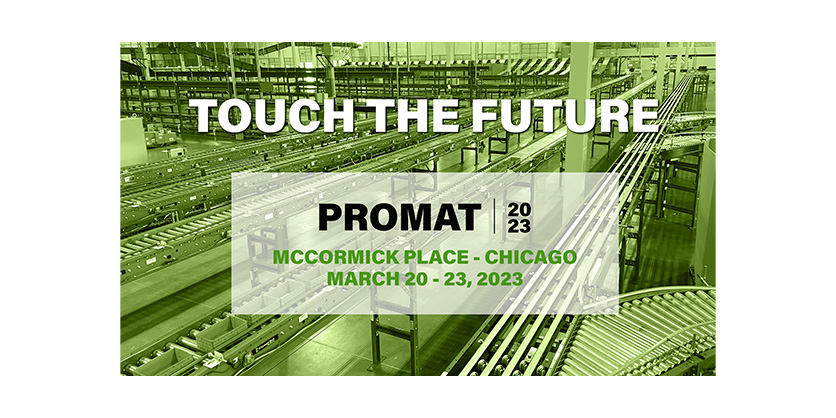 From hands-on demonstrations to 150 educational seminars and four exciting keynote speeches, attending ProMat is your unrivaled opportunity in 2023 to find solutions, connect with your peers and leading solution-providers and learn the latest trends and technologies that can help you touch the future of supply chain success.
With over 1,000 of the world's leading manufacturing and supply chain solution providers under one roof, you can see firsthand what the future holds – and find the tools you need to shockproof your operations and move your business forward.
Only at ProMat, can you:
Experience the latest solutions from over 1,000 of the leading solution providers in-person, in-action
Learn the latest ideas driving supply chain in thought-provoking keynotes and in more than 150 seminars on emerging trends and technologies like sustainability, IoT, AI, robotics and automation
Connect and create strong business relationships with your peers and suppliers from around the world
If it's your job to innovate your manufacturing and supply chain operations, you can't afford to miss ProMat – March 20-23.
Keynote Speakers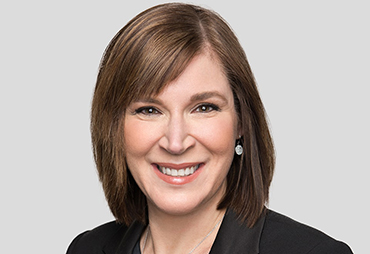 Women Leading in Supply Chains
Moderator, Michelle Dilley, CEO, AWESOME
Join this panel of AWESOME women as they share their journey through supply chain, challenges they have faced, how they continue to break down barriers, use their voice to advocate for themselves and others, and the importance of developing strong networks. During this keynote moderated by AWESOME CEO Michelle Dilley, these leaders will share their vision for the future.
Annette Danek Akey, Chief Supply Chain Officer, Penguin Random House
Maria G. Llamas, Sr. Director – Fulfillment Productivity & Systems, Hasbro
Ammie McAsey, SVP Customer Distribution Experience, McKesson
Rachel Cox, Director – Supply Chain Strategy, Grupo Bimbo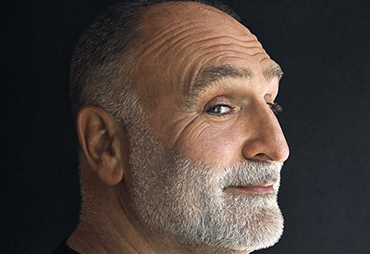 A Conversation with José Andrés
One of TIME magazine's most influential people in the world, José Andrés has captured the imagination of a nation: not only as one of the most popular chefs in America, but with his dynamic personality and diverse humanitarian projects aimed at making the world a better place. He is the founder of World Central Kitchen (WCK), a non-profit devoted to providing meals in the wake of natural disasters as well as the Ukraine war.
Join him as he shares his inspiring story of, and the logistics behind, making the world a better place one meal at a time.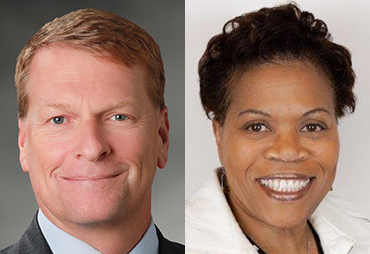 2023 Annual Industry Report
John Paxton, CEO, MHI
Wanda Johnson, Specialist Leader, Deloitte
This is your opportunity to be the first to have access to this new report on the supply chain trends and digital technologies that are transforming supply chains. Wanda Johnson of Deloitte will join MHI CEO John Paxton in presenting the report findings. They will be joined by a panel of manufacturing and supply chain thought leaders to discuss the real-world significance of the report findings.
Panelists:
– Biswaranjan (Bish) Sen, Chief Product Supply Chain Officer at Unilever
– Amanda Davies, Chief Procurement and Sustainability Officer, Mars Wrigley
– Kristi Montgomery, Vice President, Innovation, Research & Development, Kenco Group
– Donnie F. Williams Jr., Executive Director – Supply Chain Management Research Center – Associate Professor – Supply Chain Management, The Sam M. Walton College of Business, University of Arkansas
A Conversation with Ron Howard
Maybe you know him as the director of iconic films such as "Apollo 13," "A Beautiful Mind," "Rush," and, most recently, "We Feed People," and "Thirteen Lives." Maybe you first saw him as Opie on "The Andy Griffith Show" or Richie Cunningham on "Happy Days," Or maybe his voice will forever be stuck in your head as the narrator in "Arrested Development." Whatever springs to mind when you hear his name, you're surely familiar with the career of Academy Award-winning director Ron Howard.
Ron is one of the film and television world's most enduring legends, with over 50 years in the entertainment industry as producer, director, writer, and star of some of the seminal works of his generation. We're proud to welcome him to the ProMat stage to share his thoughts on the creative process, inspiration and the role of a mentor.