Proax Technologies Becomes an Authorized Distributor of Zimmer Group
February 8, 2023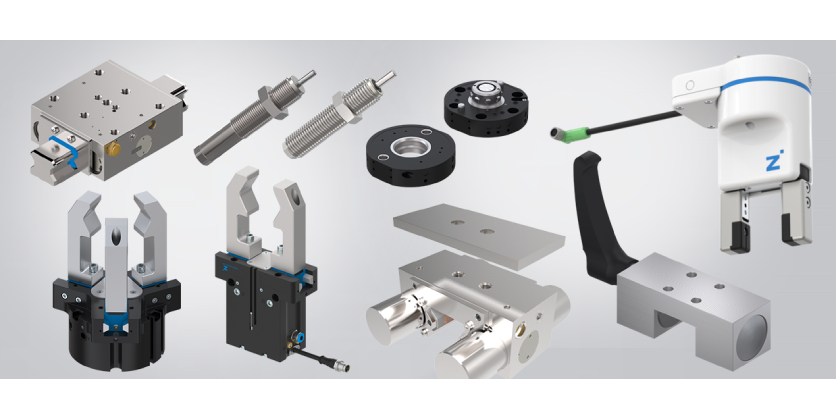 Proax Technologies Ltd. is proud to announce that we are now an authorized distributor of the Zimmer Group, the market and technology leader in clamping and braking elements. Zimmer Group offers more than 4,000 variants for profile and circular shaft guides and a wide range of guide systems for all manufacturers. Zimmer Group is also a leading manufacturer of grippers, tool changers and other robot accessories with a large portfolio of over 10,000 catalog components as well as industrial shock absorbers designed for the harshest environments. The addition of Zimmer enhances our mechanical offerings and will be available to all of our customers across Canada, coast to coast.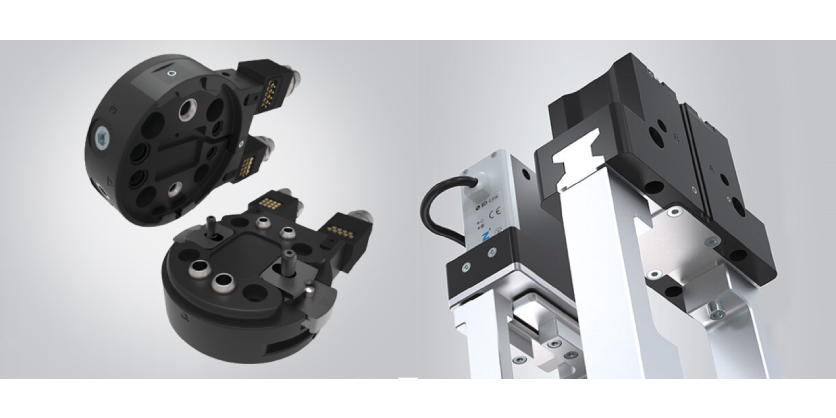 The ZIMMER Group is based in Rheinau – Freistett, Germany and is a family business. Offering products for automation and handling, clamping and braking elements, industrial shock absorbers, shock absorbers for the furniture industry, machine tools. Today, the company is among the leading manufacturers in the automation industry and our standardized solutions for mechanical and plant engineering have become globally recognized as quality products. In addition, the ZIMMER Group sees itself as a highly qualified supplier of technical services for the planning, construction, production and installation of mechanical components.
Related Story
Proax Technologies is proud to announce that they are celebrating 60 years of serving the automation market! Industrial Automation has become an essential part of all manufacturing and Proax is well positioned to enable all industries to drive sustainable business growth through automation.
Proax Technologies has roots dating back to 1962 with a clear vision to focus on the automation industry. "We have an amazing partnership with our Customers, Manufacturers and Employees", says Stephen Daub, President and CEO "This milestone of 60 years allows us to reflect on the company's many years of strong work ethic and dedication in creating high standards in the automation industry"

Stephen Daub, President and CEO
Over the years, Proax has invested heavily in growth, with multiple acquisitions and new territory openings. They are continuing to look for opportunities to grow their footprint in the North American Market.