Digital Experience – The New Operating System u-OS for Industrial IoT and Automation
August 11, 2023
Wëidmuller's New Operating System u-OS for Industrial IoT and Automation
Wëidmuller's market and product specialists Martin Flöer and Uwe Henneboel show you the easy way to Industrial IoT & Automation with the new web-based operating system. The new platform is completely open, connects existing ecosystems and preserves the independence of each user.
More Information
Related Story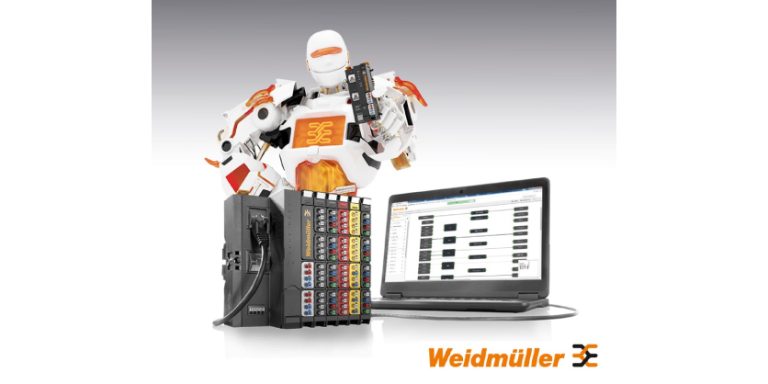 Weidmüller's scalable engineering software, u-control 2000, adapts individually to your requirements. And, the u-control is powerful, compact and fully compatible with Weidmüller's I/O system u-remote. This article looks at what makes u-control the heart of your automation.
Programmable logic controllers (PLCs) are one of the main components of any automated system. A typical control system has inputs, outputs, controllers (i.e., PLCs), and some type of human interaction with the system, a human machine interface (HMI), for example.