Ontario and Nevada Strengthen Economic Ties
New agreement between Ontario and Nevada will increase trade and build stronger supply chains
October 4, 2023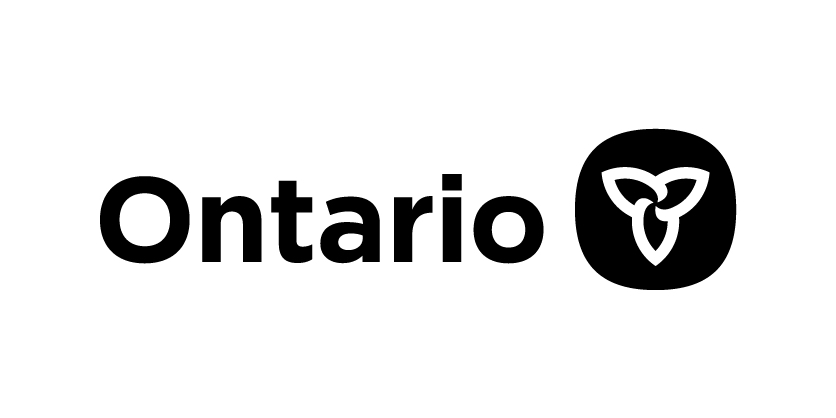 Ontario and Nevada are strengthening their economic relationship through a new partnership that will increase trade, attract investments and strengthen supply chains in both jurisdictions. The new Economic Cooperation Memorandum of Understanding (MOU) will support joint promotion of electric vehicles, advanced manufacturing, critical minerals and other priority sectors.
Premier Doug Ford and Governor Joe Lombardo signed the agreement today during a ceremony at Queen's Park. They were joined by Vic Fedeli, Ontario's Minister of Economic Development, Job Creation and Trade, and a Nevada-led delegation that includes other government leaders.
"This new agreement will help Ontario and Nevada attract new investments and provide businesses and entrepreneurs opportunities for new markets for their products and services," said Premier Ford. "Our government is hard at work, developing new economic partnerships with jurisdictions across North America and around the world to create new jobs and a stronger, more resilient economy."
"This agreement is based on our region's strong mining sectors," said Governor Lombardo. "It is in the mutual best interests of Nevada and Ontario to cooperate and work together to expand our economic partnership. Working together we can maximize emerging export opportunities."
Over $2 billion (CAD) in trade moved between Ontario and Nevada last year. Under the new Ontario-Nevada MOU, the two jurisdictions will work together to identify opportunities for strategic partnerships and joint trade promotion to help companies in both jurisdictions compete in international markets.
"Our government is collaborating on a new partnership that will strengthen Ontario's relationship with Nevada and help both our jurisdictions remain competitive," said Minister Fedeli. "We look forward to working with Nevada to grow Ontario's electric vehicle supply chain."
The agreement with Nevada is part of the Ontario government's strategy for trade with jurisdictions in the United States. The province continues to pursue new agreements with additional U.S. states to enhance investment and trade opportunities for Ontario businesses.
Quick Facts
The new MOU between Ontario and Nevada will increase collaboration on electric vehicles, advanced manufacturing, mining, critical minerals, renewable energy, agriculture, tourism and related supply chains.
Last year, total trade between Ontario and Nevada exceeded $2 billion (CDN), with exports to Nevada totalling $1.1 billion (CAD) and imports from Nevada exceeding $888.5 million (CDN). This trade relationship supports thousands of jobs on both sides of the border.
In 2022, Ontario was the top export destination for merchandise trade for 15 U.S. states and ranked second for 12 U.S. states. Ontario was Nevada's third largest export destination last year.
Additional Resources
Related Story
The Ontario government has concluded a successful business mission to Germany and Switzerland to attract investments and strengthen relationships with economic partners in the auto sector. As part of the mission, a delegation of Ontario organizations promoted the province's auto supply chain and innovations at IAA Mobility, the world's largest event for the mobility industry, which includes the auto and transportation sectors.