New Satellites to Accelerate the Fight Against Climate Change Launched into Orbit with Spacex
April 27, 2023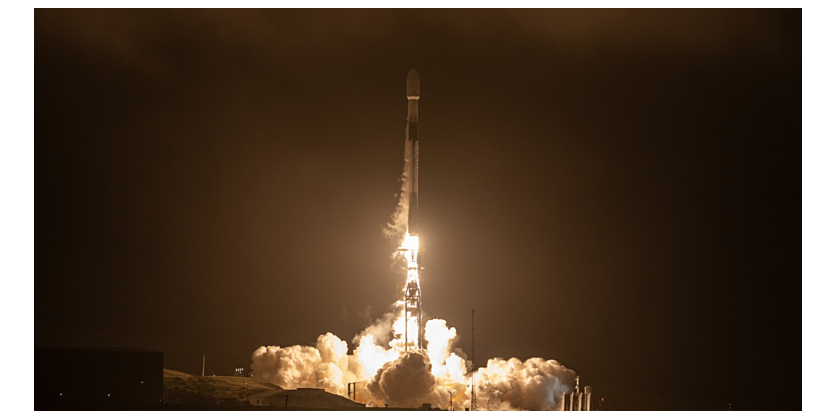 GHGSat-C6, C7 and C8 successfully deployed during the SpaceX Transporter-7 rideshare mission
GHGSat's world-leading constellation grows to nine satellites in orbit
GHGSat, a global leader in high-resolution greenhouse gas monitoring from space, has successfully deployed three new methane satellites into orbit, taking the company's constellation to nine satellites in orbit. GHGSat's Mey-Lin (C6), Gaspard (C7), and Océane (C8) travelled on board SpaceX's Transporter-7 rideshare mission from the Vandenberg Space Force Base, California. All three satellites separated from the vehicle approximately 63 minutes after liftoff.
In 2022 with six satellites, GHGSat observed over 500,000 facilities worldwide, detecting 179 million tonnes of CO2e, up 25% from 2021. With nine satellites in orbit, GHGSat expects to almost double the number of measurements of emissions from industrial facilities in 2023 compared to 2022.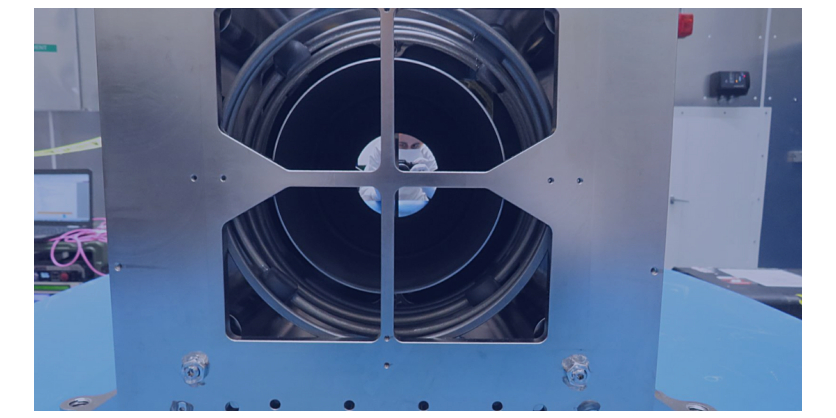 The company is uniquely positioned as the only player in space today capable of delivering high-resolution measurements and frequent revisits to help industrial operators tackle fugitive methane emissions. The expanded constellation means GHGSat can revisit facilities on average every two days, delivering valuable and timely data to operators, governments and financial services worldwide.
The proprietary methane sensor technology developed by GHGSat has set the standard with an industry-leading combination of low detection threshold and high resolution. Continuously innovating, the company's latest breakthrough of satellite offshore emission detection has unlocked true global and independent monitoring for oil & gas customers as 30% of production takes place over bodies of water.
GHGSat will launch three more payloads hosted on third-party satellites later this year, including the world's first commercial CO2 hosted payload.
Stephane Germain, CEO of GHGSat said:
"Today's launch is another major step in growing our world-leading constellation. Our customers have been clear in their desire for more frequent monitoring at more sites from space, and these three additional satellites directly answer this need. GHGSat continues to establish itself as a trusted partner and provider of the best methane emissions data available."

Stephane Germain, CEO of GHGSat
More Information
Discover GHGSat emissions monitoring solutions for oil & gas
Monitor your emissions from space with DATA.SAT
Related Story
Canadian company GHGSat, which specializes in high-resolution GHG monitoring from space, launches three new ABB-built optical sensors into space aboard a SpaceX Falcon 9 rocket from Cape Canaveral Space Force Station, doubling capacity to monitor methane gas emissions.
GHGSat's hyperspectral imaging technology accurately locates and measures methane emissions from any given industrial site on earth. The launch of three new ABB-built high-resolution methane sensors doubles the company's capacity to monitor customer sites. In addition to the three units being launched – Luca, Penny and Diako –five additional units dedicated to methane measurements are under fabrication at ABB.