ISA Calgary Show May 11-12, 2022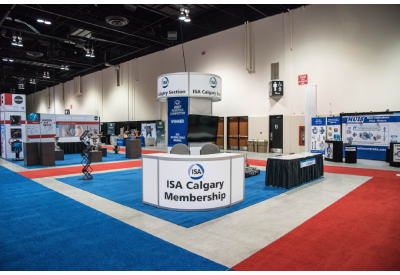 March 31, 2022
The ISA Calgary Show returns in May 2022 to connect the automation industry with the latest ideas and technology. Get up to speed with the products and innovations at the forefront of the industry.
Access the latest trends and knowledge, and source expertise and service to help your company reduce costs, streamline operations, and create efficiencies that will move your business forward.
•Connect with 5,000+ professionals
•Explore products, services and solutions from 200+ exhibiting companies
•Learn about today's hot topics and source solutions directly from section leaders at Tradeshow Theatre sessions
•Hear from industry specialists sharing insights and solutions to business problems at the two-day technology conference
Product Showcase
See the latest innovative equipment, products, and technology from our exhibitors!
VIP Guided Tours
Participate in a guided tour of the exhibition floor with automation experts. Limited space available.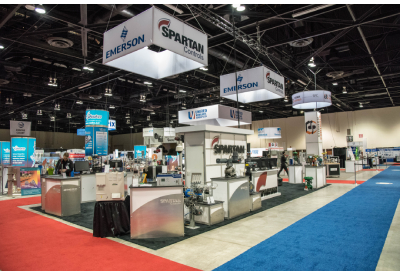 Knowledge Bars
Attend Knowledge Bar discussions designed to engage with smart people, working through specific challenges.
ISA Calgary Show 2022 is the event to expand your business by seeing what's new and meeting new colleagues and suppliers.
Explore the latest technology from suppliers including:
•Analytical Instrumentation
•Control Systems
•Flow & Pressure
•Instruments
•Maintenance & Operation
•Process Automation
•Robotics
•Valves
•Regulation
•And more