Executive Director Meets with Senior Government Leaders in US and Canada
February 6, 2023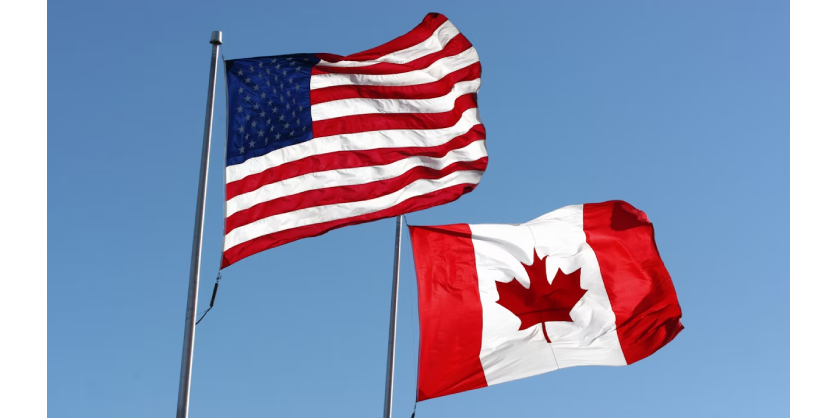 IEA Executive Director Fatih Birol was in Washington and Ottawa this week for series of high-level discussions with a range of US and Canadian government leaders on major energy and climate issues.
In Washington, Dr Birol met with senior figures including US Secretary of the Treasury Janet Yellen and Deputy Secretary of Energy Dave Turk. Their meetings covered key issues such as how the clean energy transition can be a major driver of jobs and economic activity – as well as the urgency of mobilising more financing for clean energy transitions in emerging and developing economies.
Discussions with Deputy Secretary of State Wendy Sherman and National Security Advisor Jake Sullivan explored the role the United States can play in easing the global energy crisis while ensuring long-term energy security and progress on clean energy transitions around the world. In a meeting with Brian Deese, Director of the National Economic Council, and John Podesta, Senior Advisor to the President for Clean Energy Innovation and Implementation, Dr Birol discussed the economic and climate implications of the Inflation Reduction Act both in the United States and beyond.
Dr Birol also met bilaterally with Senator Joe Manchin of West Virginia, the Chairman of the Senate Energy and Natural Resources Committee, and Senator Lisa Murkowski of Alaska, a senior member and former chairman of the committee. Among the topics covered was the renewed determination in the United States to strengthen clean energy supply chains through the provisions of the Inflation Reduction Act. The IEA's recent report, Energy Technology Perspectives, examines the opportunities and challenges of scaling up global manufacturing and supply chains for clean energy technologies in a secure, sustainable and resilient way.
In Ottawa on Wednesday, Dr Birol addressed government ministers at Canada's Privy Council, providing them with an overview of global energy markets and highlighting the role that Canada can play in energy security. This was followed by a fireside chat at the University of Ottawa with Canadian Minister for Natural Resources Jonathan Wilkinson in front of a large audience including industry leaders, ambassadors and students. Dr Birol then met Minister for Environment and Climate Change Steven Guilbeault to discuss the role of Canada in accelerating progress towards net zero emissions globally.
The engagements in Washington and Ottawa followed Executive Director Birol's bilateral meeting with the United Nations Secretary-General in New York on Friday.
Related Story
Energy Technology Perspectives 2023 highlights major market and employment opportunities, as well as the emerging risks, for countries racing to lead the clean energy industries of today and tomorrow.
The energy world is at the dawn of a new industrial age – the age of clean energy technology manufacturing – that is creating major new markets and millions of jobs but also raising new risks, prompting countries across the globe to devise industrial strategies to secure their place in the new global energy economy, according to a major new IEA report.
Energy Technology Perspectives 2023, the latest instalment in one of the IEA's flagship series, serves as the world's first global guidebook for the clean technology industries of the future. It provides a comprehensive analysis of global manufacturing of clean energy technologies today – such as solar panels, wind turbines, EV batteries, electrolysers for hydrogen and heat pumps – and their supply chains around the world, as well as mapping out how they are likely to evolve as the clean energy transition advances in the years ahead.