Safe and Precise Battery Module and Pack Assembly
April 5, 2023
Variable production volumes and component geometries must be considered during battery module and pack assembly as well as the highest requirements for occupational safety and continuous monitoring to minimize risks. Automation solutions from Festo with suitable drive technology and sensors contribute to a safe and precise process.
More Information
Automation Solutions for Electric Mobility
Related Product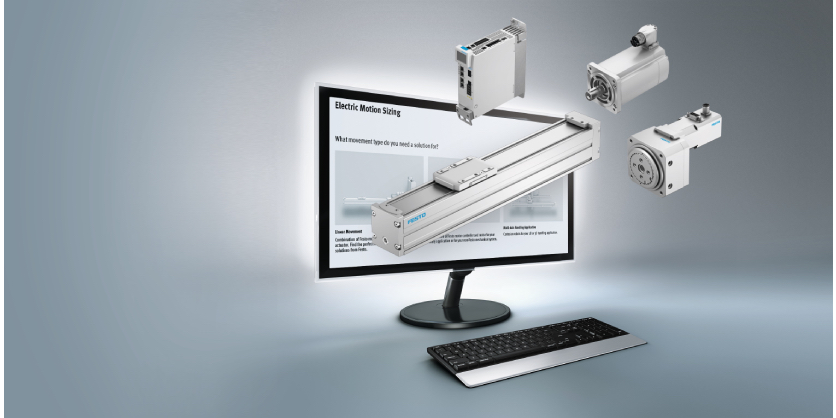 Festo introduces the company's latest online productivity tool – Electric Motion Sizing – for error-free sizing of linear and rotary electromechanical systems. Electric Motion Sizing improves project efficiency by slashing the engineering time required for identifying and specifying harmonized electric motion systems. Multi-axis handling systems can be specified with Electric Motion Sizing's sister productivity tool Handling Guide Online, which offers similar benefits.