New Rod-Style Electric RSH Actuator from Tolomatic Designed to Meet Hygienic Standards
February 23, 2022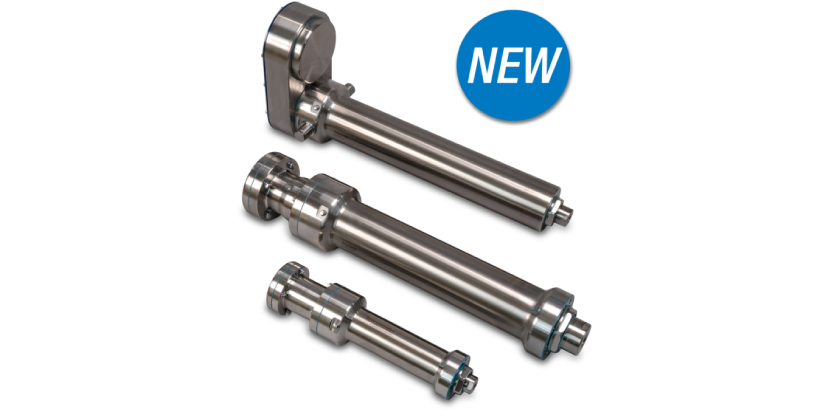 A new RSH electric hygienic rod-style actuator from Tolomatic delivers clean, continuous control to automation machinery. RSH actuators are designed to help improve repeatability, enhance quality, reduce contamination potential and increase flexibility of hygienic machine designs, particularly for the food, beverage, medical, healthcare and pharmaceutical industries.
The RSH is clean-in-place (CIP) compatible, allowing designers to achieve open machine designs, and rated IP69K to withstand high-pressure washdown. The front-face sealing O-ring ensures a hygienic design from head to toe. The polished all-316 stainless-steel, smooth exterior resists corrosion and eliminates the need for protective shielding, which simplifies and lowers the cost of machine design. Design engineers can leverage the Tolomatic Your Motor Here database to select from a variety of stainless-steel motor manufacturers for a complete all stainless hygienic package.
The RSH is designed for forces up to 7,943 lbf (35 kN), speeds up to 20 in./sec (498 mm/sec) and stroke lengths up to 48 in. (1,200 mm). It is available in both ball screw and roller screw options. While ball screws are an economical option with medium life and force capabilities, roller screws (manufactured by Tolomatic) provide higher force capability, increased life and improved accuracy. 
RSH hygienic electric actuators feature 316 stainless steel construction and IP69K. Tolomatic's line of hygienically designed all stainless steel electric actuators offer up to 7,943 lbf (35.3 kN) and they are the perfect solution for food and beverage applications where higher forces are required for pressing, pumping, cutting or slicing.
All Tolomatic actuators are designed with Endurance TechnologySM, a Tolomatic design principle that incorporates features designed for maximum durability and extended service life.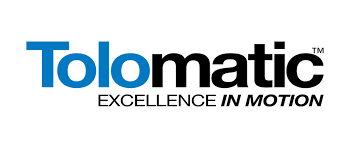 More information about the RSH actuator from Tolomatic can be viewed by clicking here