K50R Sensor Short-Range Radar Detection from Banner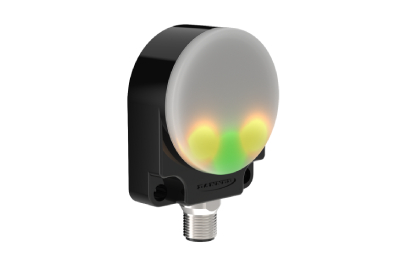 June 16, 2022
Banner announces a new addition to its series of durable, reliable radar sensors. The K50R is a cost-effective adjustable-field sensor that excels in short-range applications. Radar sensors are often the best choice for outdoor applications, such as vehicle detection, because their signals are not affected by wind, sun, rain, snow, fog, or air temperature. With almost two decades of experience producing radar sensor technology, Banner has proven to be one of the most trusted names in the industry.
Watch this video for an overview of how to choose a radar sensor
https://bannerengineering.hosted.panopto.com/Panopto/Pages/Viewer.aspx?id=8aad14a4-1f38-46e1-b48f-ae7c00fff282&start=14.52792
The K50R series of radar sensors provides a durable, cost-effective solution for short-range detection applications, particularly in challenging environments.
•Reliable performance in outdoor conditions, even in the presence of moisture, rain or snow, fog, steam, sunlight, dust or airborne particles, or varying temperatures
•Operates at a frequency of 60 GHz, for detecting a greater diversity of materials than 24 GHz radar sensors, yet providing better ambient weather resistance than 122 GHz sensors
•2.5-meter range with a short dead zone of 0.1 meters
•Wide-angle (80° × 60°) beam pattern
•Standard version includes three LEDs and dual discrete outputs for presence/absence detection
•Pro version includes eight programmable RGB LEDs to customize the indication for the application
•PC GUI or remote teach configuration options
•Flush-mount design for easy installation on flat surfaces
•Ideal sensor for vehicle-detection applications
Watch this video for an overview of the K50R Radar Sensor
https://bannerengineering.hosted.panopto.com/Panopto/Pages/Viewer.aspx?id=4e9f0281-1bb6-42b9-bb5d-ae9f00ef891c&start=66.425263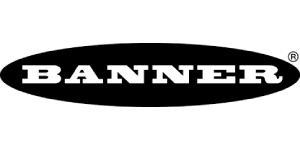 To learn more about the K50R and other Banner Radar Sensors, download the Product Brochure by clicking here