IKO Appoints New National Distribution Sales Manager
August 8, 2023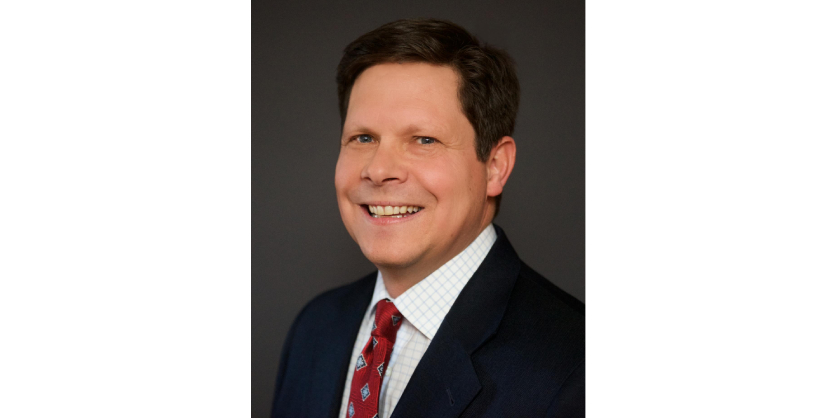 IKO is pleased to announce that Jeff Williams has joined the company as National Distribution Sales Manager. Contributing to our efforts to build and enhance relationships with our valued customers, Williams will be based in Parsippany, NJ and will work closely with our distributors and sales teams.
Karl Wickenheisser, Vice President of Marketing and Sales said, "Jeff is an outstanding addition to IKO. His vast bearing experience and knowledge of the motion industry make him the ideal person to help drive opportunities for our customers and distributors."

Karl Wickenheisser, Vice President of Marketing and Sale
Prior to joining IKO, Williams spent nine years with SKF Bearings and 14 years with General Bearing Corporation, where he led the marketing and sales effort for the distribution and OEM channels. This wealth of bearing industry sales leadership experience has given Jeff a broad understanding of customer challenges and the know-how to devise innovative solutions that provide successful outcomes.
Jeff received his Bachelor of Science in Industrial Engineering from Western New England University in Springfield, MA. We look forward to his success in managing IKO's Distribution network and building productive relationships with our valued partners.
Related Product
IKO International has announced the U.S. availability of the Mech Series of E-actuators as part of its distribution partnership with AutomationWare.
With AutomationWare's Mech Series E-actuators, engineers can obtain accurate, controllable movement for almost any performance and size requirement. The series features an advanced ball screw transmission system to handle a wide range of dynamic loads and speeds with exceptional thrust performance. The units come with integrated brushless or high-speed stepper motors and an integrated feedback encoder.