Ontario Creating Conditions for Attracting Good Jobs and Investments
Domestic and international companies invest billions in Ontario
January 10, 2023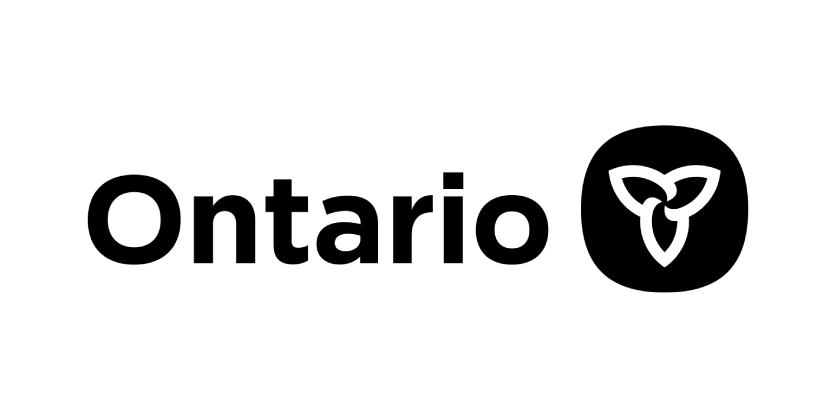 Ontario creating conditions for attracting good jobs and investments. Vic Fedeli, Minister of Economic Development, Job Creation and Trade, issued this statement following a recent monthly employment release by Statistics Canada that showed employment in Ontario increased by 42,100 jobs in December 2022, with total employment up by 104,500 in 2022:
"Today's job numbers show that our government's plan to build a stronger Ontario is working. With many more good-paying jobs across multiple sectors, we have added over a half-million jobs since our government took office in June 2018 and are leading the nation in job creation.
In 2022, Ontario secured more than 150 new investment deals from a wide range of sectors including automotive, technology, manufacturing and life sciences. These investments will create thousands of new good-paying jobs for people across the province. Ontario is truly a leading destination for job creators of all sizes from savvy start-ups to large multi-nationals.
Among these key investments was a more than $2 billion investment by GM Canada to retool their Oshawa and CAMI facilities. With funding and support from our government, the CAMI facility in Ingersoll — Canada's first all-electric vehicle manufacturing facility — opened last month, and the first BrightDrop Zevo 600srolled off the assembly line marking a historic milestone in EV production. The cars of the future will be built from start to finish in Ontario, by Ontario workers.
As we continue to make investments to improve our province's competitive advantage, more companies are moving their operations back to Ontario. In 2022, companies invested $93 million to reshore, creating more good-paying jobs. We're proud to support these efforts by companies like Cyclone Manufacturing, Greenlid and Quick Plug CA.
In the coming year, our government will continue to build Ontario by driving innovation and creating meaningful opportunities for people, families and businesses. We're strengthening our relationships with economic partners both domestically and internationally, including those we met with during our 2022 trade missions to the United Kingdom, Belgium, South Korea, Japan, Germany, Austria and India.
We look forward to the new year and the opportunity to continue to showcase all Ontario has to offer."
Related Topics on jobs and investments
Business and Economy
Information about Ontario's economy and how to do business here. Includes economic development opportunities, research funding, tax credits for business and the Ontario Budget. Learn more
Government
Learn about the government services available to you and how government works. Learn more
Jobs and Employment
We've got the resource and supports to help connect job seekers with employers. Learn more